Our Call to Stewardship
Tuesday, October 3, 2017 @ 7:00 PM
Livestream address https://www.youtube.com/user/pgdiocese/live
A one hour presentatio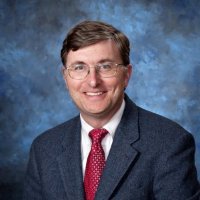 n on the Stewardship way of life: its basis in Christian faith and its practical implementation in parish communities.
Scott Bader is Director of Parish Financial Services for the Archdiocese of Seattle.  Before that he worked for nineteen years as Director of Parish Stewardship.  He served on the International Catholic Stewardship Council Board of Directors, including as the organization's vice-president and secretary and has spoken at many stewardship conferences.
Euthanasia and Assisted Suicide in Canada: Ethical and Pastoral Reflections
Thursday, October 5, 2017 @ 7:00 PM Livestream address https://www.youtube.com/user/pgdiocese/live
A one hour presentation on the situation in Canada and our Christian response to those at the end of life, including palliative care. 
Dr. Christopher De Bono, PhD, MDiv., is Vice President of Mission, Ethics and Spirituality for Providence Health Care in Vancouver. He is a pastoral theologian with specialized clinical training in Spiritual Care and Clinical/Organizational ethics. He has a history of over 15 years in frontline, middle and senior management roles in acute, community and mental health care. He has also taught as adjunct faculty and a sessional lecturer at the University of Toronto.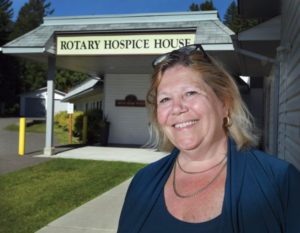 Donna Flood, Director of the Prince George Hospice Society, will also present on the local situation in Prince Georg