Marriage Preparation Weekend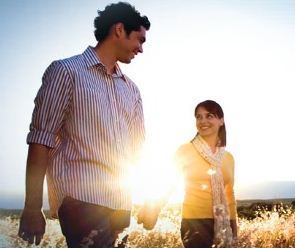 Living a Joy-Filled Marriage
Date: April 1-2, 2017 
Cost: $250 per couple
Includes: Workbooks, Lunches, Coffee and Snacks.
Please click on Register here or call Angelo at the Office of Evangelization and Catechesis  for more detailed information  at (250) 964-4424 (ext. 230) or email  asabbadin@pgdiocese.bc.

We are here to serve clergy, religious, laity, youth, and young adults of the Diocese of Prince George. Along with offering various missions, seminars, retreats and workshops, we also recommend resources and offer help for ongoing faith formation, (live and online) for individuals, families, parishes and schools.  Our team works together in serving the wider mission of the diocese to make intentional disciples, or in the words of Pope Francis, Missionary Disciples.
Our Team
Fr. Jack Michalchuk | Co-Director
Email: frjackmpgdiocese.bc.ca
John Connelly | Co-Director
Email: jconnelly@pgdiocese.bc.ca
Eunice Hii | Director of Youth and Young Adult Office
Email: ehii@pgdiocese.bc.ca
Angelo Sabbadin | Office Assistant
Email: asabbadin@pgdiocese.bc.ca
For more  information and suggestions, please contact the Office of  Evangelization and Catechesis  at (250)964-4424
Pope Francis points us to the path ahead...
"A true missionary, who never ceases to be a disciple, knows that Jesus walks with him, speaks to him, breathes with him, works with him. He senses Jesus alive with him in the midst of the missionary enterprise. Unless we see him present at the heart of our missionary commitment, our enthusiasm soon wanes and we are no longer sure of what it is that we are handing on; we lack vigour and passion. A person who is not convinced, enthusiastic, certain and in love, will convince nobody."
Pope Francis, The Joy of the Gospel 266