Diocesan Liturgy Commission
Most Rev. Stephen Jensen
Very Rev. Rectorino Tolentino Jr.
Rev. Venerando Sabacan
Dimitrios Nikolitsas
Kathy Pereira
Martha Primus


Liturgy and Sacred Music Workshop follow-up and clarification

The musical settings presented by Miss Elizabeth Black at the workshop October 28 – 29, 2016 were chants that may be used, both common and proper.
The proper of the Mass includes the scriptural texts and the chants that change daily, such as the entrance and communion antiphons. The common parts include the Kyrie, Gloria, Creed, Holy, holy and Lamb of God. The ICEL setting for the common in the English edition of the Roman Missal is what we have been asked to learn in the diocese. The settings are found in the Roman Missal and on pages 70- 91 in the Celebrate in Song hymnal published by The Canadian Conference of Catholic Bishops (CCCB).
Canada and the United States use different translations for the Lectionary. The CCCB chose the New Revised Standard Version (NRSV) and the United States Conference of Catholic Bishops chose The New American Bible Revised Edition (NABRE). As the texts differ, so will the musical settings in each country.
The following is the CCCB website that provides an audio aid for learning the ICEL chants for the Common parts of the Mass. http://nlo.cccb.ca/index.php/documents/music/99-chants
Resources:
The Guitar chords for the Gloria in this setting are incorrect - we are trying to find the correct chords.
The Liturgy Commission of the Diocese of Prince George presented a Liturgy and Sacred Music Workshop for Pastors, Pastoral Life Directors, musicians, choir members, Liturgy Committee members, and all parishioners October 28 & 29, 2016 at the Diocesan Pastoral Centre.
For those who missed it here it is.
It was facilitated by: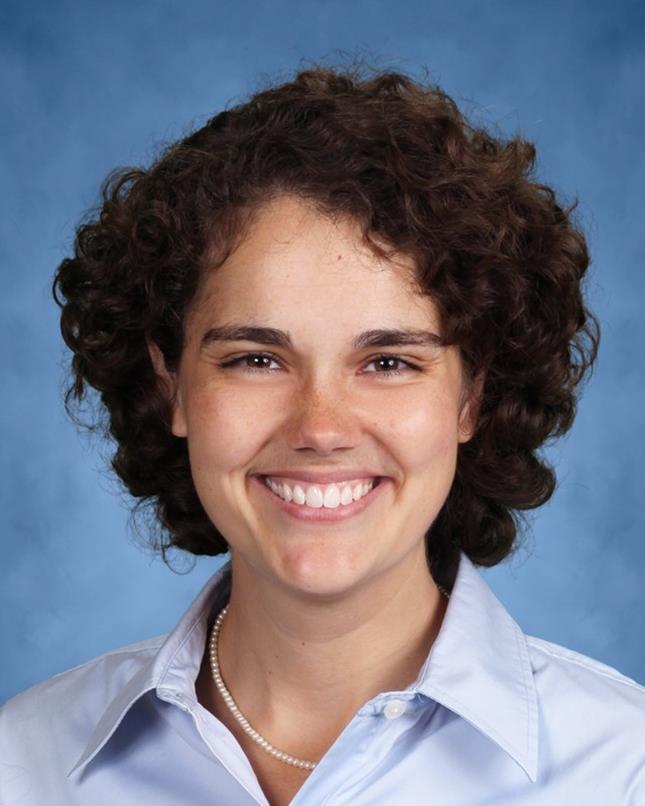 Miss Elizabeth Black
Musician, conductress and professional singer from the USA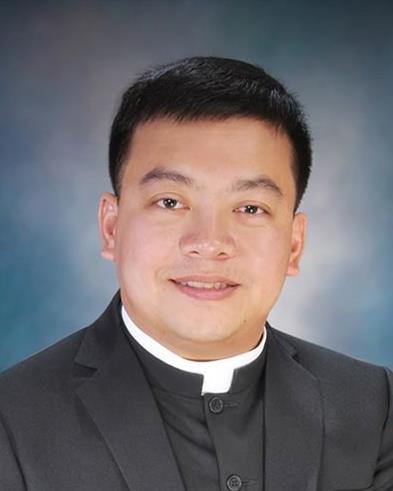 Fr. Rectorino Tolentino,  Jr.
Chairperson, Liturgy Commission Diocese of Prince George.
Both are pursuing Masters in Liturgy at The Liturgical Institute, Mundelein, Illinois.
Liturgy and Sacred Music Workshop - October 28, 2016 Friday evening session
Liturgy and Sacred Music Workshop - October 29, 2016 Saturday morning session
Liturgy and Sacred Music Workshop - October 29, 2016 Saturday afternoon session
An Evening of Reflection on
Christian Funerals and Burials
with Very Rev. Rectorino Tolentino, Jr.
The Elements of the Catholic Mass
With gratitude to The Liturgical Institute, we share with you series of short videos of "The Elements of the Catholic Mass."  It will help you explore some of the basic principles about why we worship and how we worhsip.  The Liturgical Institute is based at Mundelein Seminary in Illinois, where Fr. Rectorino Tolentino is studying Masters in Liturgy.
"Elements of the Catholic Mass is designed to help the faithful better appreciate the beauty of the Mass. Featuring experts from the Liturgical Institute, the program consists of beautifully produced weekly short videos of 2-5 minutes. These will be made available online for free. They will be ideal for personal faith formation or group discussion." - The Liturgical Institute